Residential & Commercial Services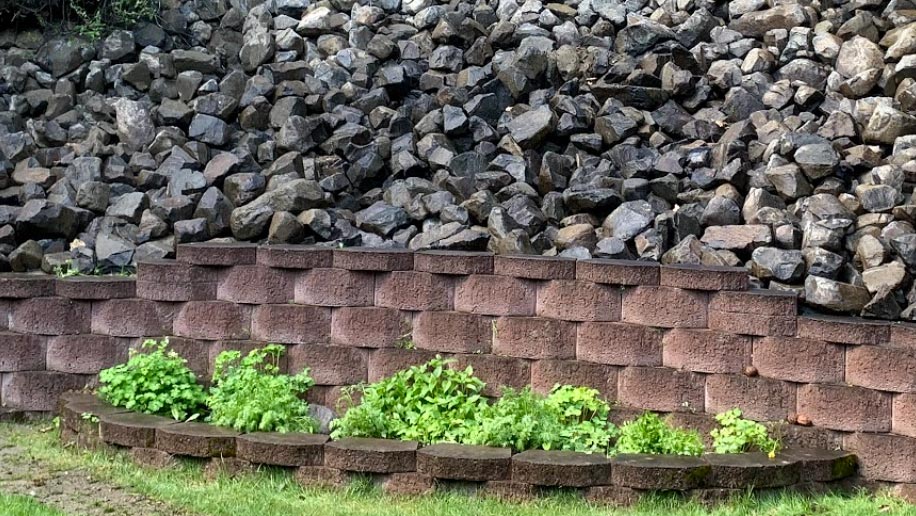 Landscaping
Whether it's a big or small project, we have the tools and experience to bring your landscaping dreams to life. From dirt work, to brick retaining walls, hardscaping, and planting, we've done it all.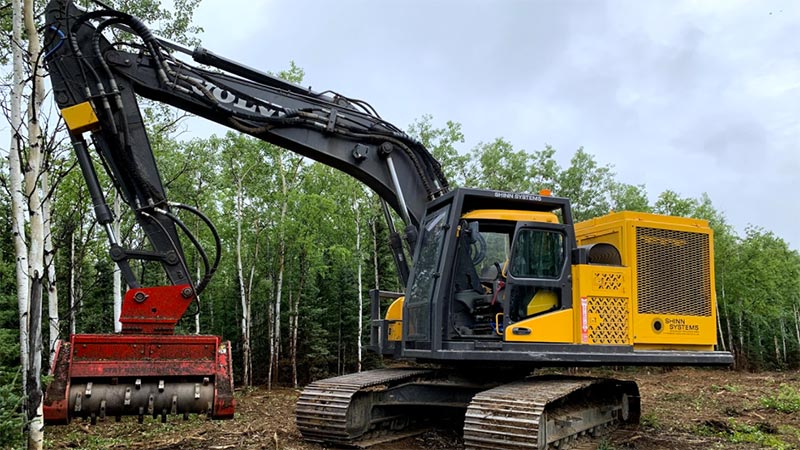 Forest Mulching
Our wide range of forestry mulchers are able to complete your project. Open up your property with selective clearing or prepare your land for future projects.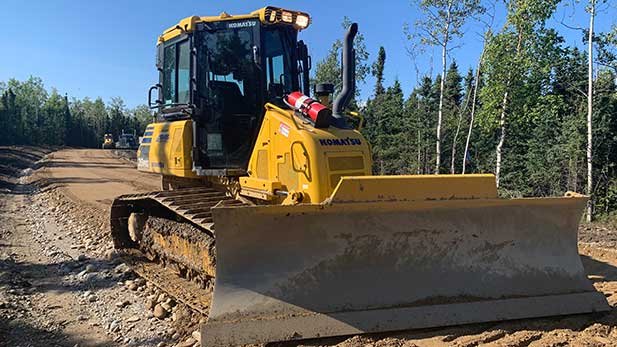 Earthworks
Utilizing the latest in equipment and technology, Hawks Enterprises offers a wide range of dirt work, road and driveway construction, and site prep options.
We've Got You Covered
Whether it is snow removal, landscaping or earthwork, Hawks Enterprises can get the job done.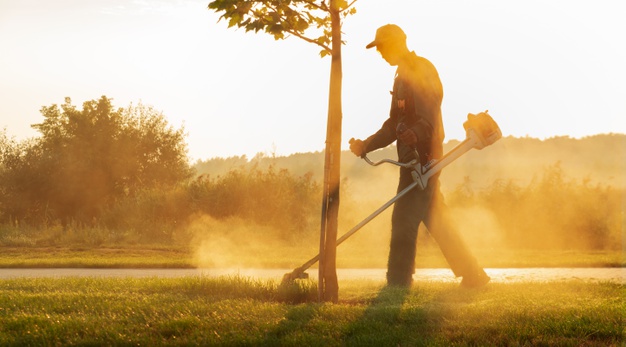 Commercial Grounds Maintenance
Want just one contractor to work with for all of your grounds maintenance needs?
We've got you covered! We do all aspects of snow removal, lawn maintenance, annual and perennial plant care, as well as tree and shrub maintenance.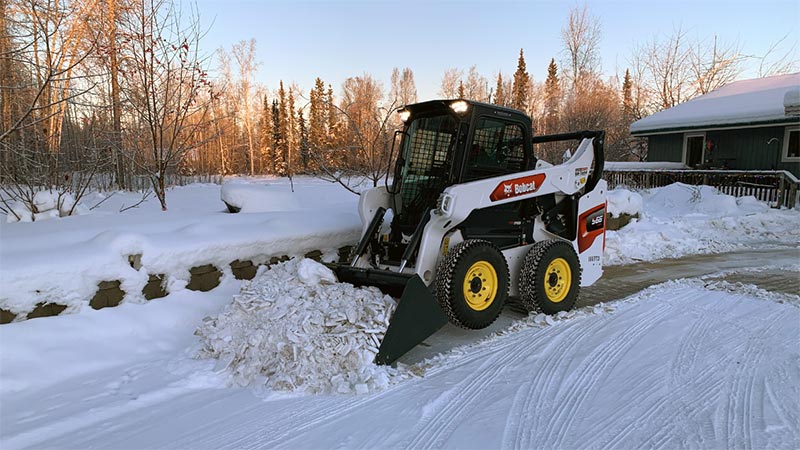 Snow Plowing
With 20 years of experience plowing snow for commercial and residential clients, we use the appropriate equipment to complete any snow plowing job. We also provide snow hauling, sanding services and hard pack removal.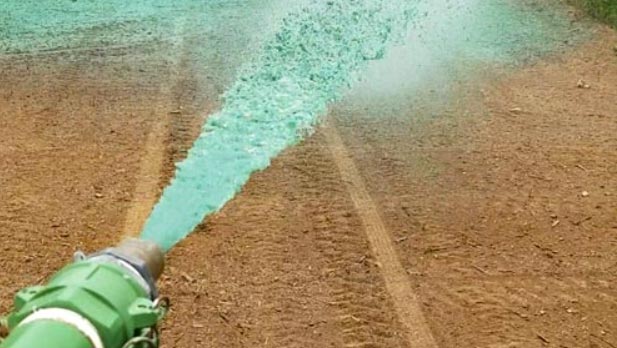 Hydroseeding
Hydroseeding is an effective tool for establishing lawns, reseeding land and is a good method for erosion control and mitigation. Whether hydro-seeding a lawn or completing multi-acre jobs, we have the equipment and knowledge necessary to complete your project.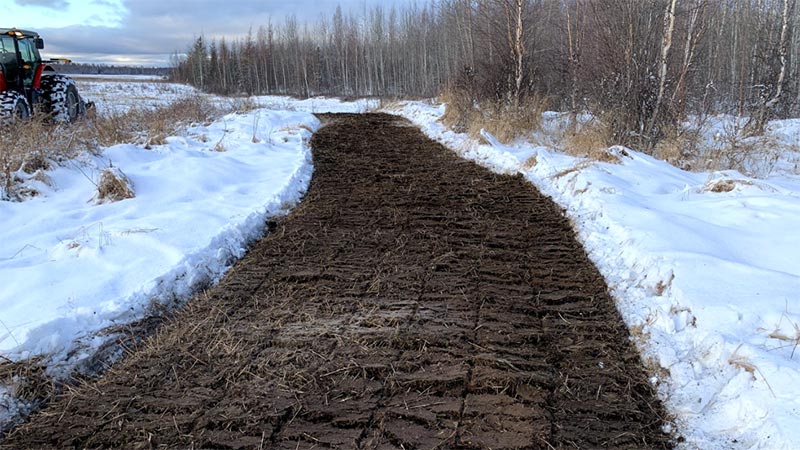 Subsoiling
Our subsoiler is able to reintroduce nutrients and debris left over from mulching, back into the earth. The process of subsoiling mixes and aerates the existing ground. Subsoiling is also a good option for recycling asphalt or if you need a firebreak.
Want to learn more? Give us a Call